Why Marine Fire Safety is important & how you can prevent fires.


Fire is still very hazardous, even when on water. Just because you're surrounded by water doesn't mean your boat is not immune to fire damage. Marine fire safety on boats is a real risk and should be taken very seriously just as you would do a fire in a building. Not only are fires dangerous, they can also completely destroy your boat so this blog will help you prevent fire and increase marine fire safety. Considering 30 boaters have died due to fires in the last 20 years, we believe people need to know how to prevent fires from starting on boats.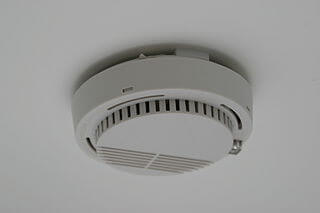 Smoke Detectors

These simple yet super effective pieces of kit do save lives. Yes, you may get annoyed at it going off every time you try to cook bacon in the house but, on a boat there is less space, meaning less time to react to a fire so getting a warning from a smoke detector could give you those vital seconds to save you and your family. Many cases in the past 20 years of fires starting on boats could have been prevented with a smoke detector.
Check appliances

You should always ensure you have checked your appliances are completely off, after use and before you leave any space unattended. Stoves and ovens are not designed to stay on for hours on end and if they contain any items, flammable or not, they could alight and cause serious damage to you and your boat. For this exact reason, we suggest you always double or triple check everything is off in every room you leave.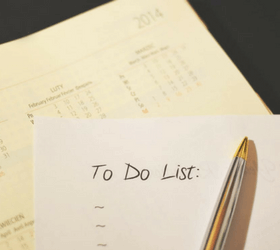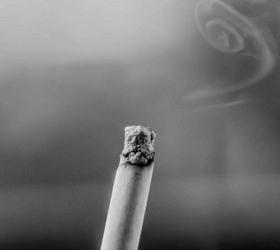 Cigarettes

If you don't smoke this doesn't really apply to you but it is still worth a read. Disposing of cigarettes in the correct manner is very important. Because if you just leave a cigarette which hasn't been at least dabbed out, it can light any objects lying around, including ropes which are attached or lying around. This will lead to a large oxygen-fueled fire. So ensure you are disposing of cigarettes carefully.
Fire extinguishers and fire blankets

These can make the difference and potentially stop a fire from spreading. If a fire were to start in front of you and it was fairly small, you should always have a Marine Fire Safety blanket or fire extinguisher nearby to grab and place on the fire. With and extinguisher you would release the pin and point the black hose in the direction of the fire and clamp the handle on the top to release the foam/water depending on the extinguisher type.
We hope you read through this and if you have many questions please contact for more information on boat safety and boats for sale
here.