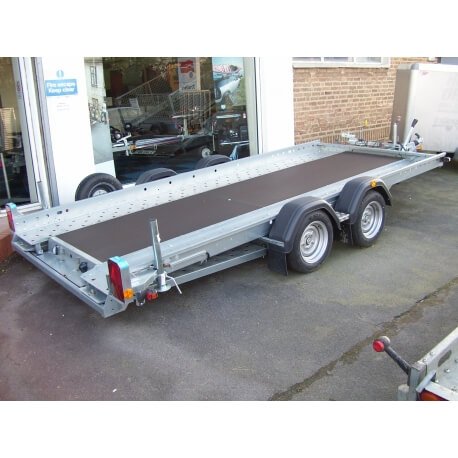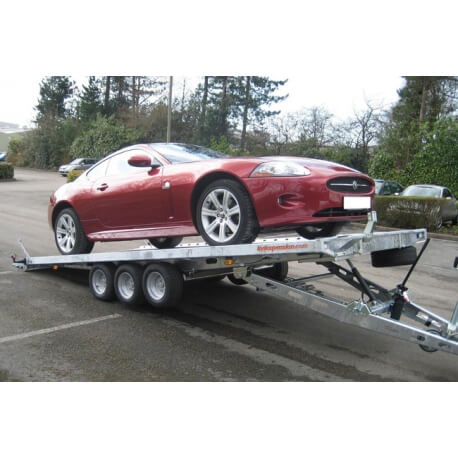 INDESPENSION TRAILERS
We are authorised dealers for the Indespension range of  robust, very high quality trailers.
Our very comprehensive range covers:
car transporters
flatbed trailers
goods trailers
livestock trailers
plant ttrailers
tipper trailers
van trailers
barrel trailers
boat trailers
motorcycle trailers
camping & utility trailers
Erde trailers
FREE ADVICE on TRAILER SELECTION
We will provide free, no obligation advice on trailer selection – so that you know the correct model for you. Simply complete the contact form, with a brief description of what you want to carry, and we will be in touch.
Note that we do not put the trailers on our Shop page, simply because there are so many variations. It's best to speak to us first.
DISCOUNTED PRICES ON TRAILERS
ALL our trailers are offered at a discount – please contact us for details.